Abnormal Load Assist

Abnormal Load Assist provides the Heavy Haulage industries with a safe, reliable and experienced Abnormal Load Escort Service. We make sure your movement goes as planned with our escorting vehicles, and with our complete site surveys and route checks before the load is moved. Our primary objective is to provide secure passage for your Abnormal Load whilst it negotiates the busy Irish road network.
Contact us to find out how we can assist you with your escorting requirements.
Full communication between driver and escort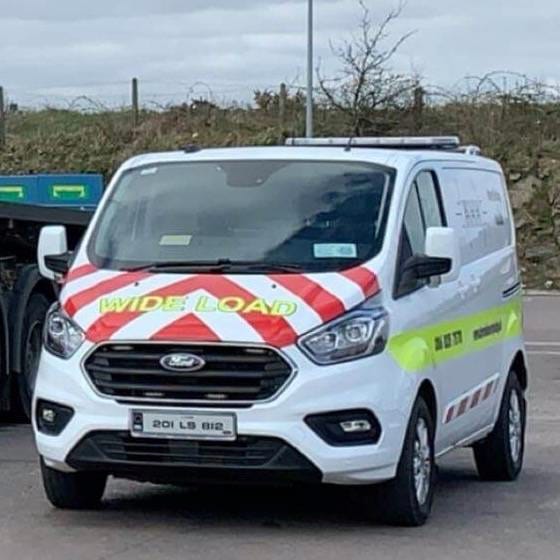 Our key services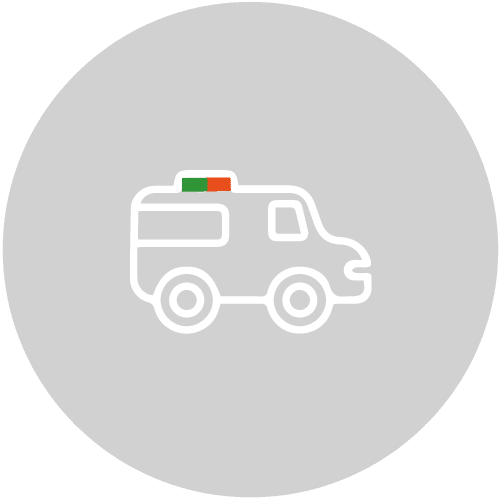 Escort vehicles
We have a fleet of fully compliant and well equipped escort vehicles that are driven by especially skilled and experienced drivers. The vehicles come with communication sets to ensure all time communication with the lorry driver. GPS tracking enables up-to-the-minute location info for supervision.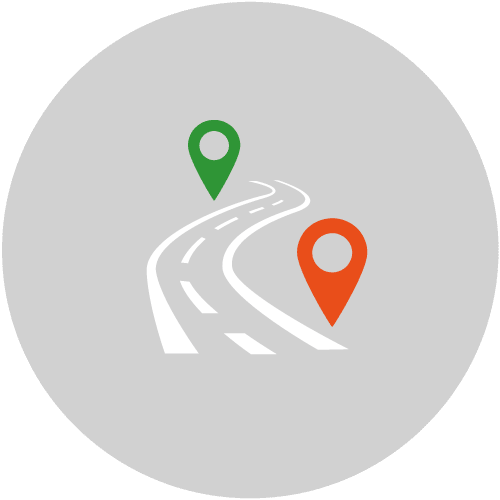 Route Survey
We are specialists on route and site surveying for the transportation of Abnormal loads. We have a vast knowledge of all routes in Ireland and Nothern Ireland. Due to a wide variation in bridge heights and road layouts we carefully plan each route to the specifications of the load size. This is also part of our permit application process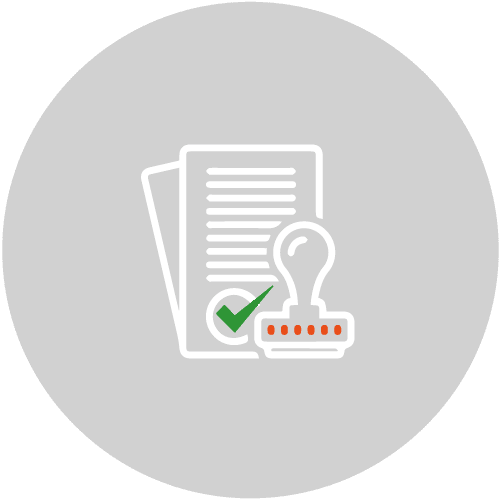 Permits
For all abnormal loads a permit must be in place. Permits are required for all abnormal loads greater than L16.5m x W2.90m x H4.65m x 46t depending on axle and vehicle specification. Abnormal Load Assist acts as permit agent for all abnormal load / oversize loads for the Republic of Ireland and Northern Ireland.
Gallery

Contact us

Or let us know what you need to transport and from where to what loction and when via our contact form.
We'll give you a quote within a couple of hours.